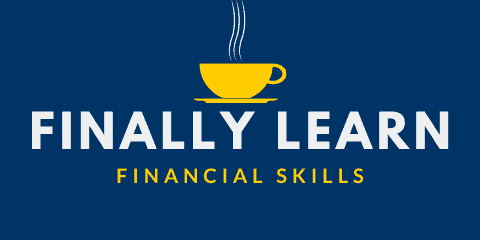 My goal is to help you learn finance skills and Excel so you can improve your financial life.
---
Have you ever struggled with understanding your financial statements?
Do you want to be able to understand financial issues in your business and life?
Have you wanted to level up your Excel skills?
Do you want to learn more financial topics?
You are in the right place
Hi, my name is Dr. Jeff Mankin and I have taught students financial skills and Excel for many years.
I believe that anyone can learn financial skills and Excel. You can use these skills to improve your business and personal life.
I hear from business owners all the time:
"how do I read my company's financial statements?"
"how do I calculate a payment on a loan?"
"I need to be better at using Excel!"
"what will my 401(k) grow to when I am ready to retire?"
I can help!
Finally Learn is a place you can learn financial skills that you can use!
Thanks for visiting Finally Learn.
---