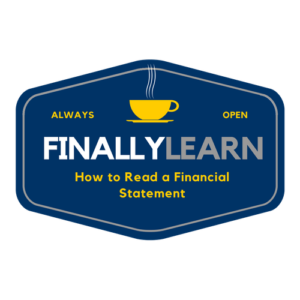 I have exciting news to share with you!
The very first Finally Learn course is coming in February. It will launch June 1, 2018 and it is an online video course. It is called, How to Read a Financial Statement: A Survival Guide for Entrepreneurs. You can see the course here.
There is a huge discount on the course if you buy during the presale launch. So, hurry and get in the course!
[Read more…] about Coming Soon! How to Read a Financial Statement Course