---
U V W
---
Uncollectible account
An accounts payable or notes payable that is unlikely to be collected from a customer. An uncollectible account is also called a bad debt or a doubtful account.
---
Unearned revenue
Payment received in advance of providing a good or service. Revenue is recognized when the product or service is provided.
---
Useful life
Useful life is the typical service life of a fixed asset. For example, a truck may have a 5-year useful life.
---
Vertical analysis
Vertical analysis is a technique that examines the components of a number. It is shown as a percentage. For example, on the income statement, sales is 100% and everything is deducted from sales.
On the balance sheet, total assets are 100% and all the assets are components of that number. Vertical analysis is also called common-size analysis.
---
VLOOKUP
VLOOKUP is an Excel function that retrieves data from a specific column in a table in Excel. VLOOKUP supports approximate and exact matching, and wildcards (* ?) for partial matches.
The "V" stands for "vertical". Lookup values must appear in the first column of the table, with lookup columns to the right.
---
W-2 Form
A W-2 Form is an Internal Revenue Service (IRS) form for reporting salaries, wages, or tips. A 1099 form is for reporting income other than salaries, wages, and tips.
---
Windows key
The Windows Logo Key is a special keyboard key on Windows keyboards. It is on the left of the keyboard below the letter "Z." The Windows key was introduced in 1994 as a modifier key for the Windows 95 operating system.
If a Windows keyboard is used with a Mac, the Windows key functions as the Command ⌘ symbol in macOS.
---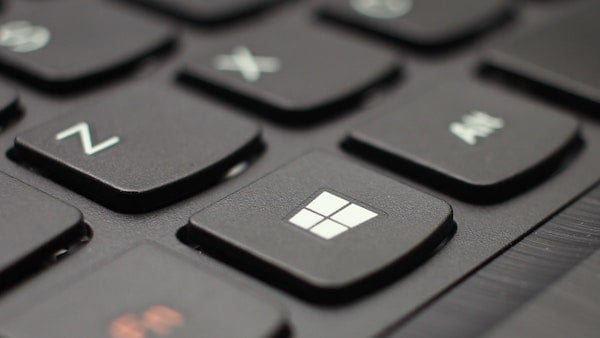 ---
Working capital
Working capital, or net working capital, is one of the liquidity ratios. It measures current assets minus the current liabilities. Assets and liabilities are shown on a company's balance sheet.
The formula is Working Capital = Current Assets – Current Liabilities.
---


---