About Finally Learn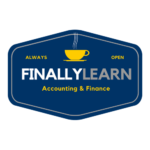 Finally Learn is  the site to learn accounting and finance topics. We have helpful articles, useful tools, and online courses.
Your questions and comments are always welcome.
 About Jeff Mankin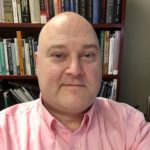 Jeff Mankin is a professor in Nashville, Tennessee. He has helped people learn finance and accounting for over 25 years. He writes and develops online courses at his website FinallyLearn.com.
He is a fan of the Tennessee Volunteers and the Nashville Predators.