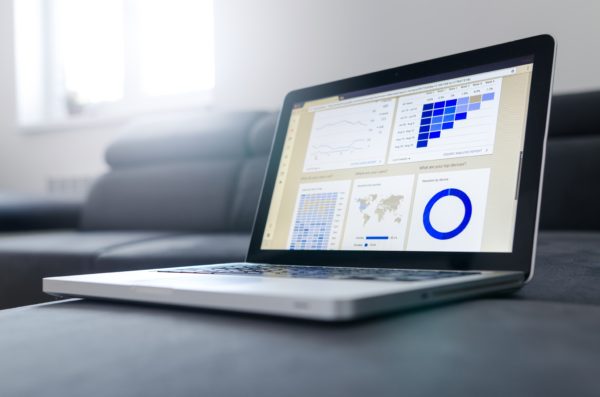 Every financial statement includes five basic accounts. These accounts are the basic building blocks of the financial statements. These statements show the financial position of the company and its performance. To understand the financial statements, you need to know these basic accounts.
5 Financial Statement Accounts
Assets are resources that the company owns that have value. Cash, inventory, equipment, and buildings are all assets. Assets are what the business "owns." Assets can be short term or long term. Assets are shown on the balance sheet.
Liabilities are debts of the business. Liabilities can be short term or long term. Liabilities are claims on the assets by creditors and are shown on the balance sheet.
Equity is the net worth of the company. Assets minus the liabilities equals equity or net worth. Equity is the assets claimed by the owners of the business. Equity in a corporation includes stock and retained earnings accounts. Equity is shown on the balance sheet.
Now that we know the company's assets, liabilities, and equity, we can show the Accounting Equation:
Accounting Equation: Assets = Liabilities + Equity
Revenues occur when a company receives cash (or other assets) by selling a product or service. Revenues are also called sales or sales revenue. Revenues are shown on the income statement.
Expenses occur when a company uses up its assets. Most expenses are cash payments but some, such as depreciation expense, are noncash expenses. Expenses are shown on the income statement.
Summary
When you read a financial statement, you will see the 5 basic accounts.
The balance sheet includes assets, liabilities and equity.
Assets: what you "own"
Liabilities: what you "owe"
Equity: your net worth
The income statement shows revenues minus expenses.
Revenues: money received from customers
Expenses: using up an asset
Add your questions in the comments below and thanks for visiting Finally Learn.